#04 | NRV[LITE_64Bit] | KRC - 1.0.2.1v : FPS Multiplayer Game
---
This Page will be Updated Soon, A New Version Is available Check that Mean While. Check Back this poster later in 2h
LITE Version For Knight Rock Combat has Been Released For 64bit Version For PC, Of more Info Read Below, and Download this game High Graphic Mode Game or Low Graphic Mode Game or Android.APK(Play Store) are also Available.
Introducing the Brand New Knight Rock Combat - 1 : Fps Multiplayer Game Released in 2/03/2017. Before A Alpha and a Game Content Copy Released on 18/01/2017(Now all those link are take Away To secure this Knight Rock Combat - 1. This version of the game is 1.02.1v. This Game is about almost 1.46 GB after installed (4.41 GB) - And the External Launcher Avg 50 MB, also Have both on x86_32Bit and 64bit for Windows Platform, and also May Expect for other platform in near Future the game is Powered By (Copyright@ Dread Eye) , To have more control over installing Made a Step by step Tut What U can watch and Easily Install on your Machine. Check out How to install Guide from the Bottom.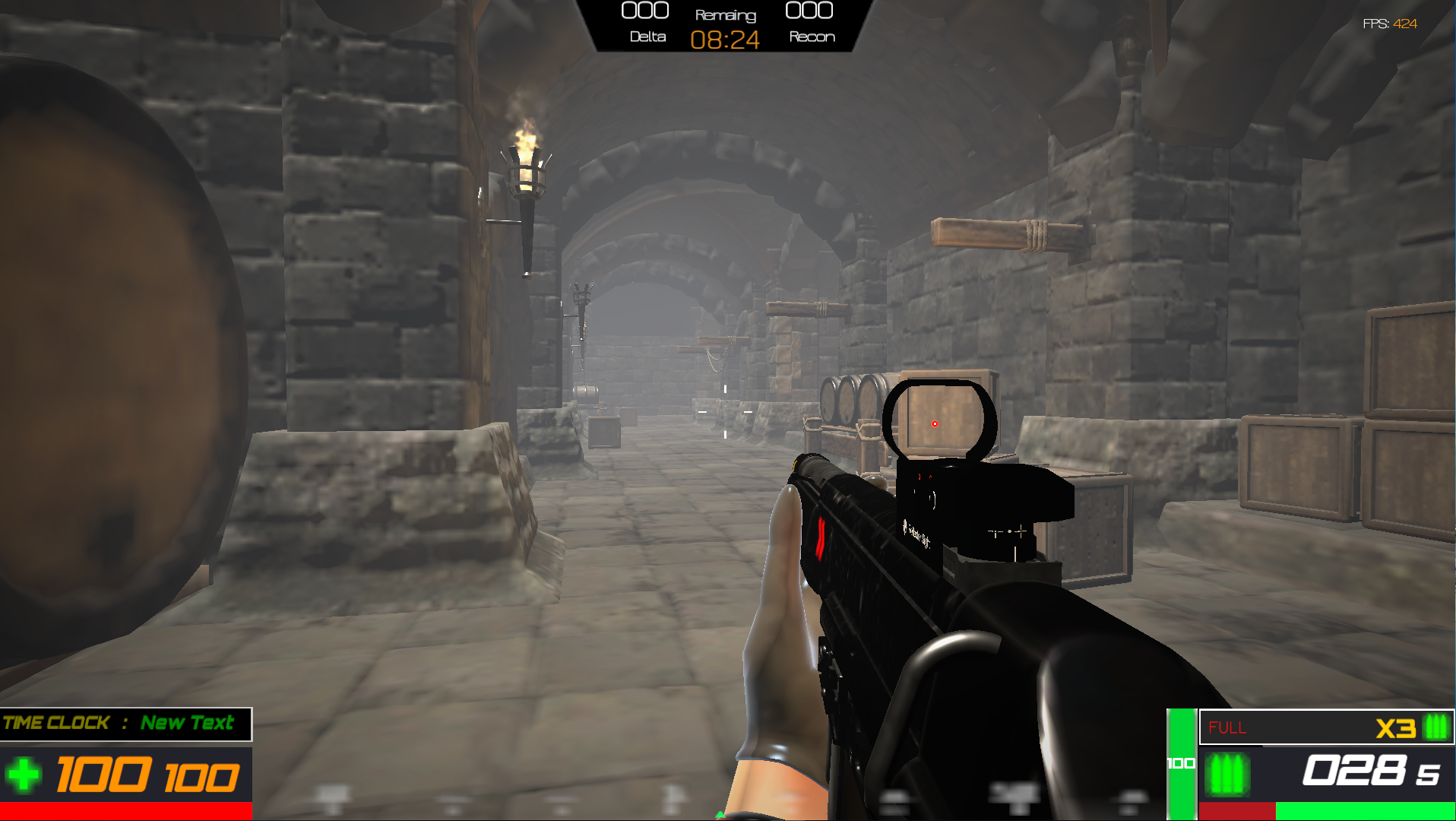 ALTERNATIVE LINK FOR MORE INFO CHECK OUT MY WEBSITE(DOWNLOAD LINK TO OFFICIAL WEBSITE) :
https://dreadeyestudio.weebly.com/

Features For Knight Rock Combat-1.02.1 v[LITE RELEASE_64bit] :
1. Uses Low Graphic Optimised, This Game Featuring the same Feature as the Heavy[Ultra Graphic Version].
2. Added Auto Login System - Users Can Get in to the Game Faster, One Time Login System & and Logout.
3. Added Loading Radical - Transition between Login to the Player Profile.
4. Improved FPS - Might Expect avg 60 fps - 150 fps on Avg, Up to more than 425 FPS according to Your system.
Other Features Info will Be Updated in this page Soon, Stay Tuned.

Files
KRC-1[LITE]_Downloader_2.0.2.1_setup_64Bit.EXE
Apr 20, 2019
Get Knight Rock Combat - 1 : Fps Multiplayer